There are powerful writings that are simply more powerful when they come from the stomach. We pick some of K2.0's most personal perspectives and bring them outloud, as often as possible, through the voices of the authors themselves.
In this episode of Outloud, Fjolla Shaqiri explains the strong impact she experienced by a journey to Italy, where she spent time with a particular community, reconnected with herself and others and developed a new outlook on life.
Click the play button to listen to this new episode of Outloud, read on this occasion by a K2.0 narrator. 
You can listen to it on our website, as well as on Apple Podcasts, Google Podcasts, or any of your favorite podcast apps.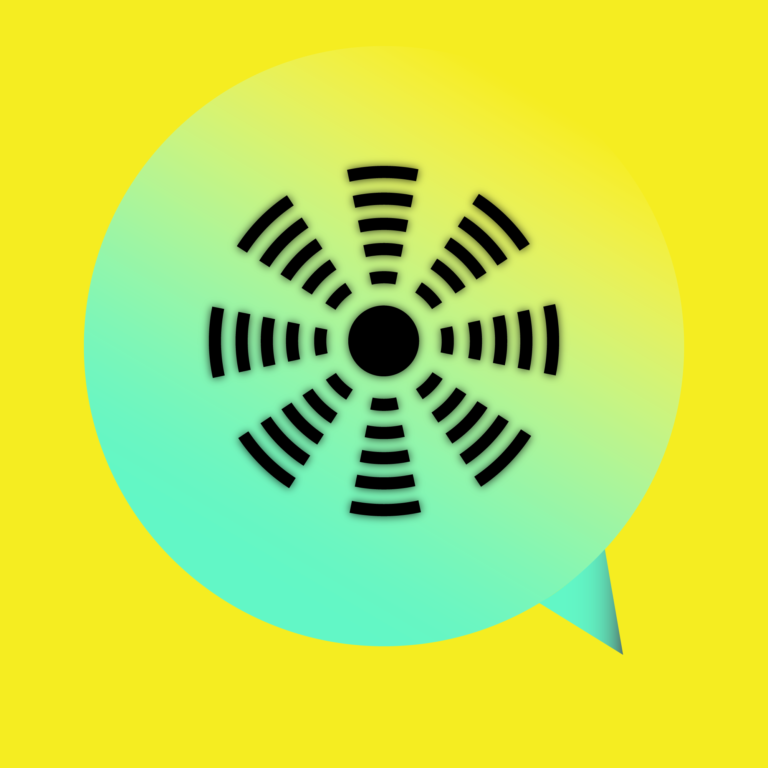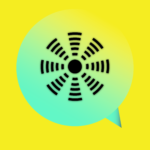 Visit K2.0 Podcasts