HUB and STUDIO 2.0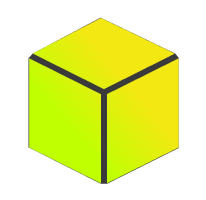 Since the birth of our magazine, we always dreamt of creating a permanent space where we could meet with readers, organize gatherings, events and host our top-notch multimedia production. This is why, over the years, we have created within our offices a space that meets our needs — and those who do work similar to ours.
To check for prices and availability, please contact hub.studio@ktwopointzero.com.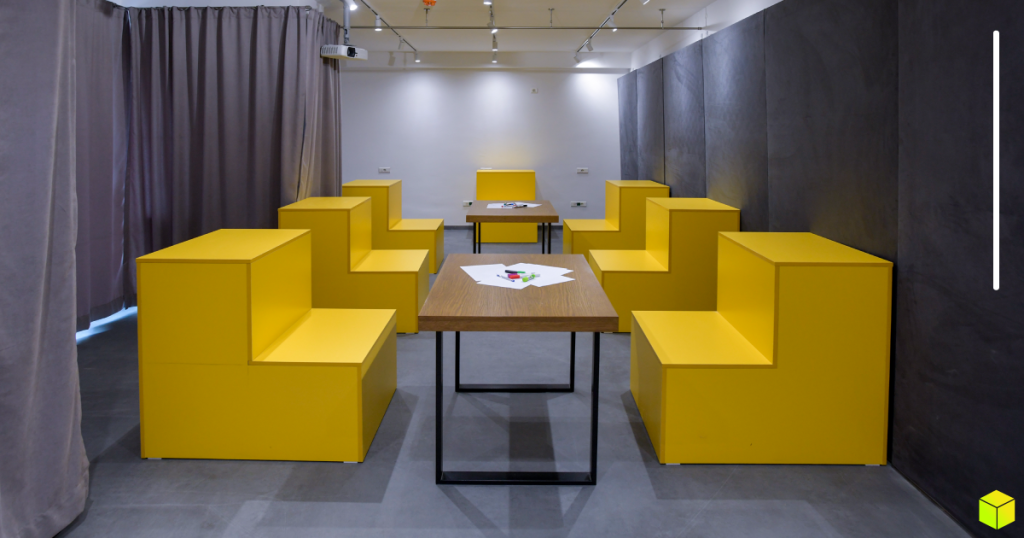 A public event requires a proper space. What sometimes complicates things is finding a venue that is affordable, well-equipped and that can be easily customized for any kind of initiatives — larger conferences, talks, receptions, artistic exhibitions, movie screenings, etc.
Equipped with a projector (with VGA and HDMI input), chairs, bean bags, working desks, fast internet and a sound system, our HUB hall can be flexibly transformed into the space you wish it to be. With easy access to a kitchen, restroom, as well as a sizable outside space, HUB 2.0 allows you to have a comfortable and professional experience. The space can be easily made accessible for people with disabilities.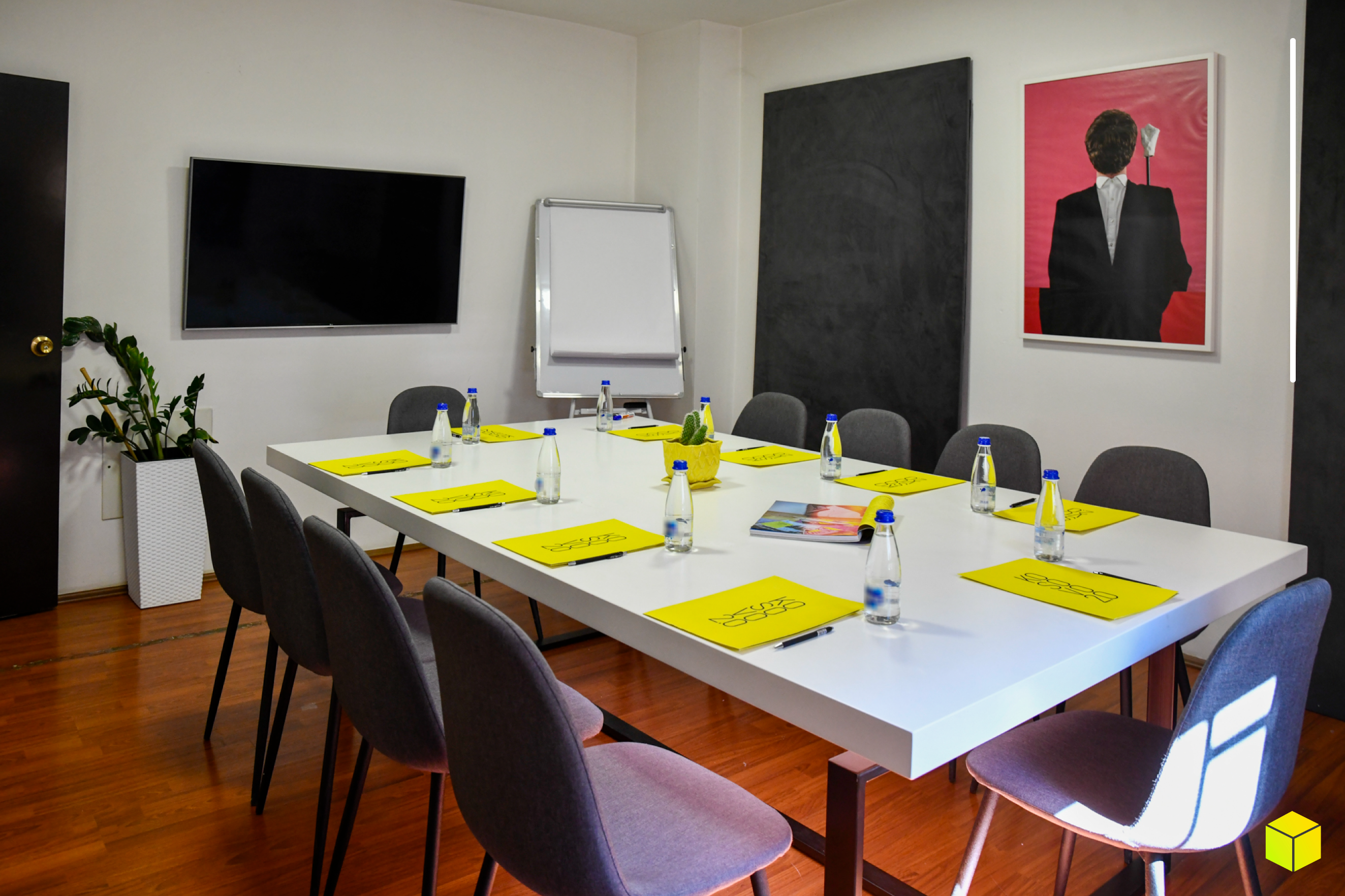 If you are planning to have a meeting, a presentation for a smaller group of people, or an intense brainstorming session with your team, our conference room — equipped with a 52 inch LG smart TV, a large working desk, comfortable chairs and (optional) bean bags — is the ideal space.
Adjacent to the HUB, the room has easy access to outside spaces for coffee breaks as well as restrooms, and can be made easily accessible for people with disabilities.
Finding a shooting studio, equipped with the necessities to enable you to be creative is difficult – we have been there. Offering the opportunity to do any kind of shooting (photo / video) with white, black or green key background, equipped with softbox, background support, reflector, flash kit, novel kit, portrait and beauty kit, wireless studio flash – our studio guarantees a full-on artsy experience for those that choose to use it. 
Whether you're an experienced podcaster or just starting out, our studio offers everything you need to take your podcast to the next level. Our soundproof recording booths ensure that your audio is clean and crisp, while our cutting-edge mixing and editing software allow you to produce polished and professional episodes.
So if you're ready to take your podcast to new heights, come visit us at our podcast studio and let us help you bring your voice to the world.
Images: Atdhe Mulla / K2.0.