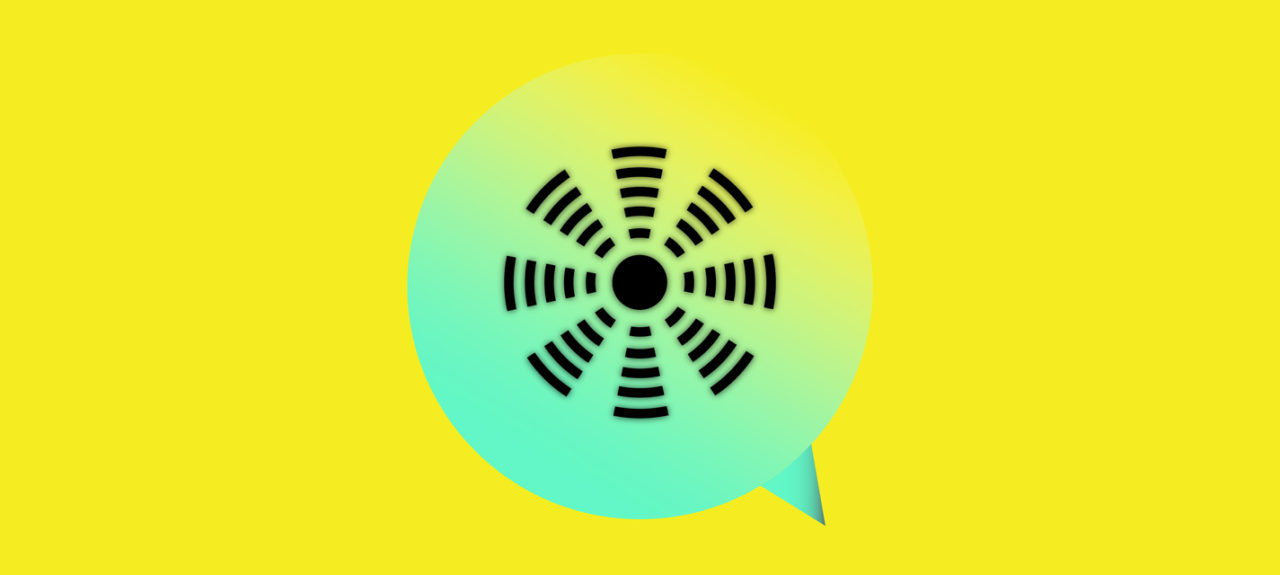 Outloud
K2.0 authors read it for you
There are powerful writings that are simply more powerful when they come from the stomach. We pick some of K2.0's most personal perspectives and bring them outloud, as often as possible, through the voices of the authors themselves. Let K2.0 authors read it for you.
Subscribe to Outloud in Apple Podcasts · Google Podcasts 
*Download, start a conversation or share our podcast episodes on social media via the episode page (simply click the title of the episode you choose).
Listen to our podcasts here and anywhere
To follow K2.0 Podcasts regularly and at its best, simply subscribe to our channel, Kosovo 2.0, in any of your preferred podcast apps — it's completely free. You will find us in most apps for both IOS and Android devices, including Apple Podcasts, Google Podcasts, and more. By subscribing to our podcast channel, Kosovo 2.0, or directly to our shows, Outloud and Konteksti, you will be notified when we release a new episode.K