K2.0 PODCASTS
BREAKING THE SILENCE, TRANSFORMING THE NOISE
Welcome to K2.0 Podcasts!
We're excited and in a mood to experiment here as we launch Kosovo's podcast revolution.
With K2.0 Podcasts we want to bring stories closer to you, and above all, explore a medium filled with possibilities to reflect. In a time of much noise, you choose what to listen to and when you do it!
To follow K2.0 Podcasts regularly and at its best, simply subscribe to our channel, Kosovo 2.0, in any of your preferred podcast apps — it's completely free. You will find us in most apps for both IOS and Android devices, including Apple Podcasts, Google Podcasts, Player FM, and more. By subscribing to our podcast channel, Kosovo 2.0, or directly to our shows, Outloud and Konteksti, you will be notified when we release a new episode.
Through your apps, you can either listen to our podcasts while online, or you can download them onto your phone and listen to us whenever you like, even if you're offline.
Join us on this journey of soulful voices, personal stories and confessions, ideas that challenge and bring understanding to the narratives around us, and conversations to break the silence.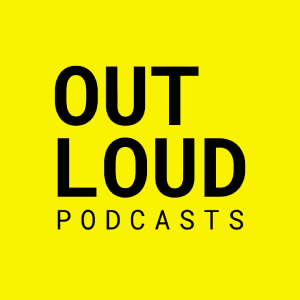 Outloud — K2.0 authors read it for you.
There are powerful writings that are simply more powerful when they come from the gut. We pick some of the most personal pieces on K2.0 and read them outloud — as often as possible through the voices of the authors themselves. Let K2.0 authors read it for you.
Subscribe to Outloud in Apple Podcasts · Google Podcasts 
*Download, start a conversation or share our podcast episodes on social media via the episode page (simply click the title of the episode you choose).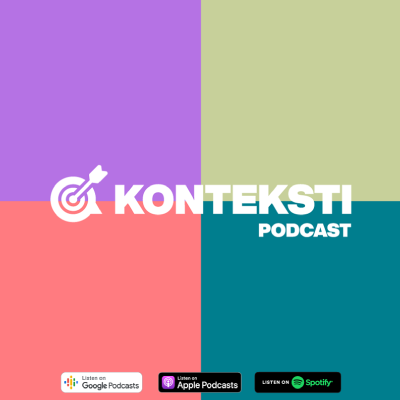 'Konteksti' — Explaining the present
Beyond headlines and the noise of daily news, 'Konteksti' aims to explain the present by exploring the backstage of mainstream narratives and events, bringing to the surface the political, social and cultural perspectives around the issues that matter.
Most of our 'Konteksti' episodes are in Albanian language. However, we have produced 'vodcasts' to make our show available in multiple languages in video format.
Click HERE to watch all Vodcasts episodes of 'Konteksti' with subtitles in English.
If you are an Albanian speaker, you can simply listen to our 'Konteksti' episodes by clicking on the playlist below or directly in your favourite podcast app.