With less than three weeks to voting day, election fever is in full swing. Hyperbole and ambitious promises dominate the discourse, with 24-hour news coverage jumping from interview to interview, and topic to topic.
In this series, K2.0 is taking a step back from all that. Building up to election day on June 11, we're taking some of the big issues facing Kosovo today, and looking into solutions offered by each of the five Kosovar Albanian political parties represented in the Assembly during the last parliamentary term; their programs, their manifestos, their policies.
Solving the issue of unemployment is central to every electoral campaign in Kosovo politics. Political parties have continually promised to reduce the unemployment rate by creating astronomical numbers of jobs, with particular attention promised to be paid to young people.
Despite these affirmations, unemployment figures remain a huge concern. According to a 2016 report from the UN Development Programme, 32.9 percent of the population is unemployed, while the rate for youngsters almost doubles, with the figure at a deeply dispiriting 60 percent.
K2.0 scoured their literature and contacted all five parties to discover the policies they believe will help solve this crisis: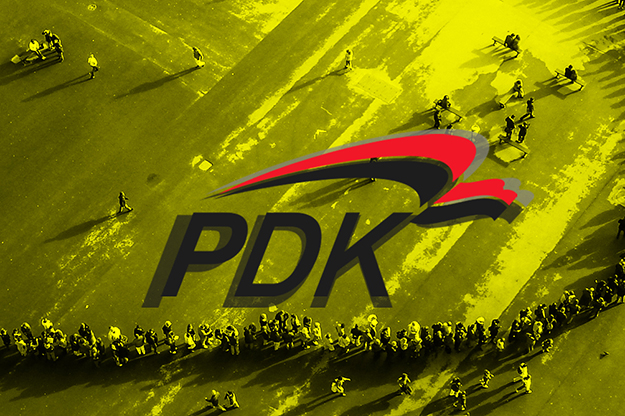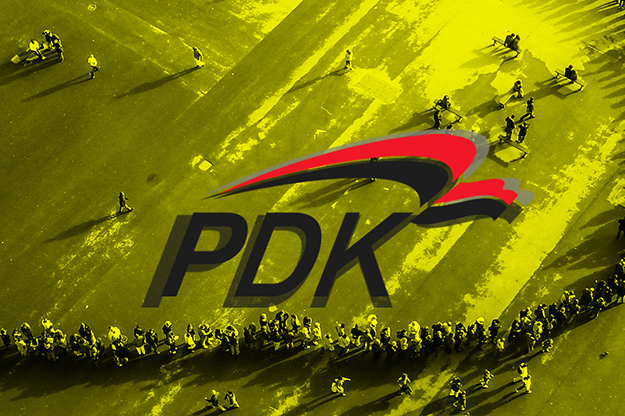 Democratic Party of Kosovo (PDK)
During the 2014 electoral campaign, PDK promised to create 200,000 new jobs through the creation of 'the Fund' — 1.5 billion euros sourced through privatisation, relocating an unspecified amount of the Kosovo Pensions Savings trust, and other external sources.
However, in PDK's three years in government alongside coalition partner LDK, the Fund was never created, despite PDK's Blerand Stavileci leading the Ministry of Economic Development. While their governing partner in the last parliamentary term, LDK, recently claimed that 40,000 new jobs were created, this number has been contested by economic think tanks.
After parliament dissolved, PDK were developing a much publicised new platform for the upcoming election under the title 'a new beginning.' K2.0 reached out to PDK for details on how the platform will help fight unemployment in the country, but received no response.
The party have since entered into a coalition with Nisma and AAK, representatives from whom have confirmed to K2.0 that the three parties will be releasing a common platform for the election.
The only indications on the party's latest policy on employment come from PDK leader Kadri Veseli, who started his pre-election campaign through a media friendly tour of Kosovo. Veseli has often mentioned that agriculture (the Ministry for which has been led by PDK since 2010) and entrepreneurship will be a priority and will help provide more jobs, though few specifics as to how this can be achieved have been given.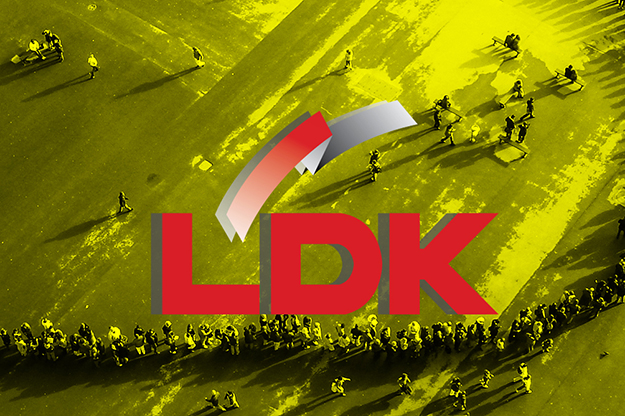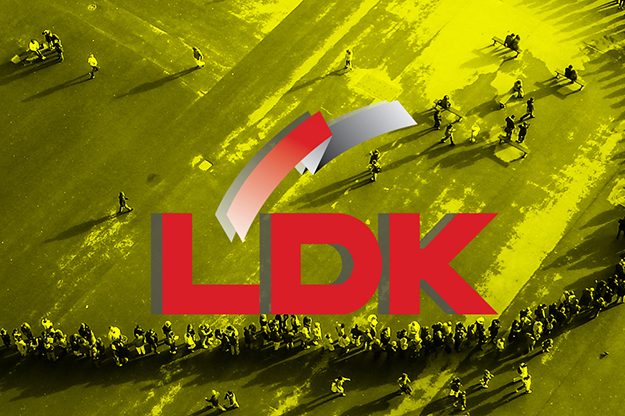 Democratic League of Kosovo (LDK)
In 2012, LDK, a party whose leadership is filled with economists, built its entire political program around policies for the development of the country's economy, steps it hoped would help reduce both poverty and unemployment.
Support for the private sector was the backbone of these policies, with LDK stating that it is business that best creates jobs, with agriculture also highlighted as a sector that can provide potential opportunities to create employment.
During the party's three years in governance alongside coalition partner PDK, representatives from LDK led both the Ministry of Finance and the Ministry of Labor and Social Welfare. Despite holding these key positions, LDK failed to reach their pre-election target of creating 120,000 new jobs. Last month, LDK leader and outgoing Prime Minister Isa Mustafa made claims that 40,000 jobs had been created during the tenure of the LDK-PDK government, though this figure has been contested by economic think tanks.
In January 2017, Mustafa, stated that while Kosovo's budget had increased by 4.1 percent during his mandate, to reduce unemployment significantly the budget needed to be larger still, with Mustafa estimating that a 6 percent increase from 2014 was required.
K2.0 reached out to LDK for a comment for more details on their approach to reducing unemployment, but did not receive a response. In a televised debate held last night (May 22), LDK were given a three minute section to introduce their platform, but neglected to mention how they would fight unemployment.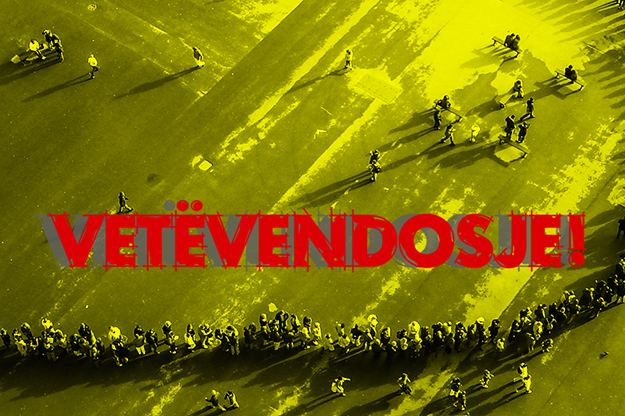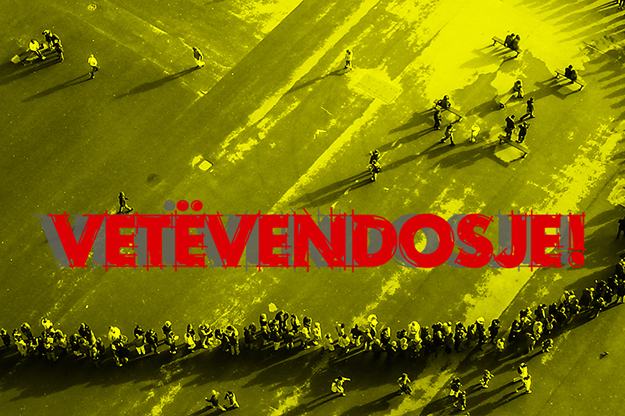 Vetevendosje
In its 2013 platform, 'Governing Alternative,' Vetevendosje outline a significant role for the state in an economic development model that aims to decrease unemployment, and provide a better social wellbeing. Speaking to K2.0, former Vetevendosje deputy Faton Topalli, explained seven specific policies of this model, that tackle areas from mining to procurement policies, corruption etc.
Within these policies, agriculture is seen as a field of national priority. Topalli explains that a Vetevendosje government would seek to increase the budget for the Ministry of Agriculture, Forestry and Rural Development to 120 million euros, a huge expansion on the budget from 2017, when 48 million euros were allocated. The party believe that both more extensive use of grants from the Ministry, and a revitalisation of the 'Iber-Lepenc' irrigation system would enable more intensive use of agricultural lands, allowing more workplaces to be created in the sector.
Alongside the reinvigoration of the agricultural industry, Vetevendosje have also spoken of the dissolution of the Kosovo Privatization Agency and the creation of a 'sovereign fund' for Kosovo, which would provide investment in Kosovo's largest public companies, including PTK, KEK and the Trepca mine complex. The fund would also support medium-sized enterprises that have survived for three years and show potential for expansion, creating more jobs in the private sector.
Vetevendosje also promise to generate more public employment through procurement policies that favor local companies when handing out government tenders, as well as increasing spending on public projects.
For Vetevendosje, the use of the country's raw materials is also a key factor for improving the economy and creating employment, with the assets from the sovereign fund also earmarked to expand Kosovo's mining industry.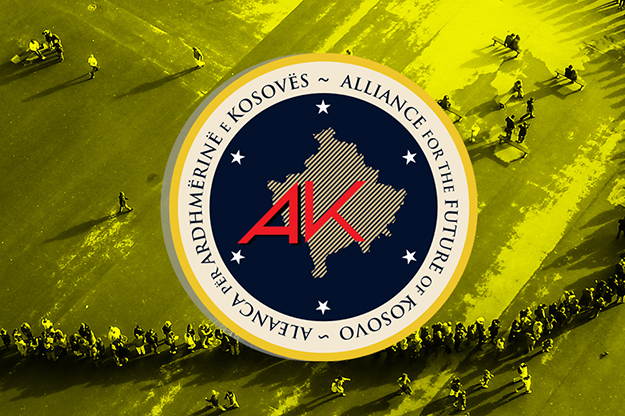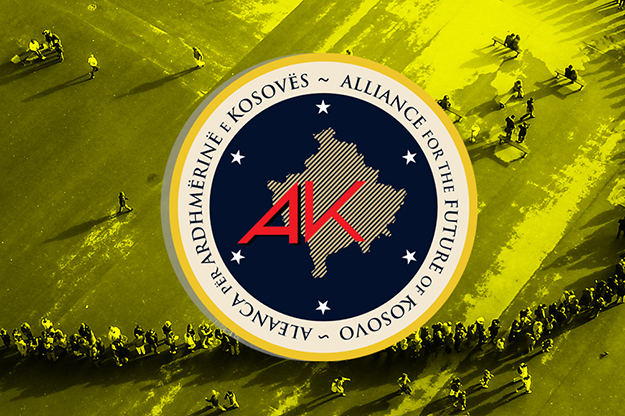 Alliance for the Future of Kosovo (AAK)
AAK have announced that they will run in coalition with PDK and Nisma, with AAK leader Ramush Haradinaj the coalition's candidate for prime minister. Representatives from AAK have confirmed to K2.0 that the coalition will have a single platform that will incorporate elements of all three parties' policies.
K2.0 asked for details on how the party would seek to influence the platform's approach to the issue of unemployment, but were informed that AAK will not be answering questions until the platform is made public.
However, some conclusions can be drawn from AAK's 15 page program from 2014, when the party promised to dramatically increase local production by creating "positive economic conditions and institutional circumstances." The program stated that gross domestic product could be increased up to a value of 6 billion euros, with this figure doubling by 2020 — an economic boom they pledged would increase employment and lower the poverty rate from 50 to 20 percent.
The party also hoped to increase foreign investment and direct "economic policies towards economic actions," though the exact details of these policies were not outlined in the sole paragraph dedicated to economic development in the program.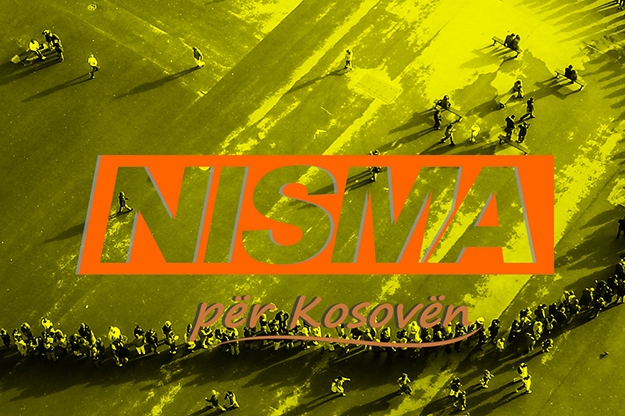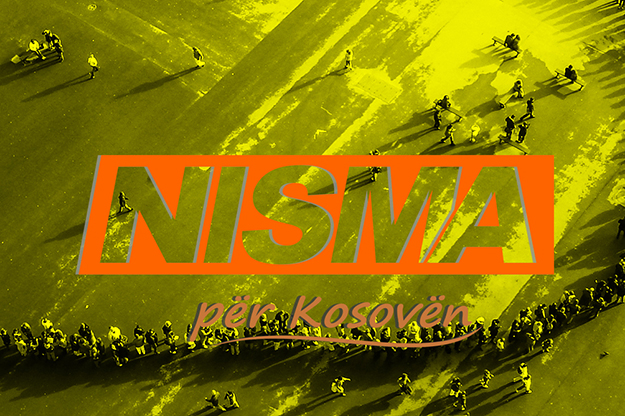 Initiative for Kosovo (NISMA)
Nisma complete the third part of the coalition with PDK and AAK. It has been confirmed to K2.0 that the coalition will run with a single platform that incorporates elements of all three parties. K2.0 contacted the party to see how they will seek to influence the platform's approach to providing employment but did not receive a response.
In the party's governance program from 2014, Nisma repeatedly stress the importance of creating more jobs, stating that the right to employment is undeniable and that no one can live a dignified life without having a job. The party go even further, labelling unemployment as an 'incurable illness' that must be eradicated.
However, on steps to find a cure to this illness, the program solely states that "Nisma has a great desire to stimulate individualism so as to recover the economy."
Photos: Majlinda Hoxha / K2.0