Today the world marks International Roma Day. April 8 is widely seen as an opportunity to celebrate Romani culture but also to raise awareness of the issues concerning around 15 million Roma people worldwide and to highlight the discrimination that Roma people face in different areas of life.
Although the day was formally ratified during the fourth World Roma Congress in 1990, the foundations of the Roma movement were laid in 1971, with its first World Congress, held in Orpington near London.
The Congress adopted one common flag for Roma people, with a symbol resembling the famous Hindu 'Chakra' in the center. It was chosen in honor of the Indian heritage of Roma people, while its red color represents the blood that hundreds of thousands of Roma shed during the Holocaust. The 1971 Congress also saw the creation of a Roma anthem, based on the lyrics of the Serb-Roma musician Zarko Jovanovic, a holocaust survivor.
The goals of the eight World Roma Congresses to date have been the standardization of the Roma language, improvements in civil rights and education, preservation of the Roma culture, reparations from World War II and international recognition of Romani people as a national minority of Indian origin.
Yesterday the European Commission issued a press release calling on EU citizens to acknowledge and embrace the equality of Roma people and to recognize that Roma history and culture play a unique role in the fabric of Europe.
"Equal treatment and fundamental rights are the cornerstones of the European Union," reads the statement. "Roma have faced a long history of social exclusion and prejudice. Europe's largest minority — with 6 million Roma living in the EU — continues to be discriminated against and marginalised."
K2.0 met five Roma activists in different fields of social and cultural life in Kosovo, to talk about the rich Romani culture, daily challenges facing the Roma community and International Roma Day itself.
Avni Mustafa, 29 (Plemetina)
Senior program officer at Advancing Together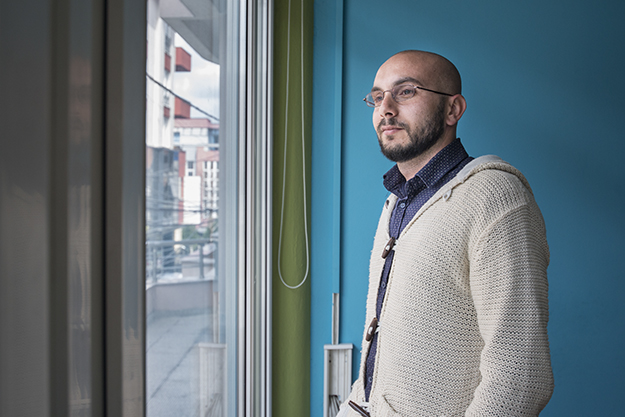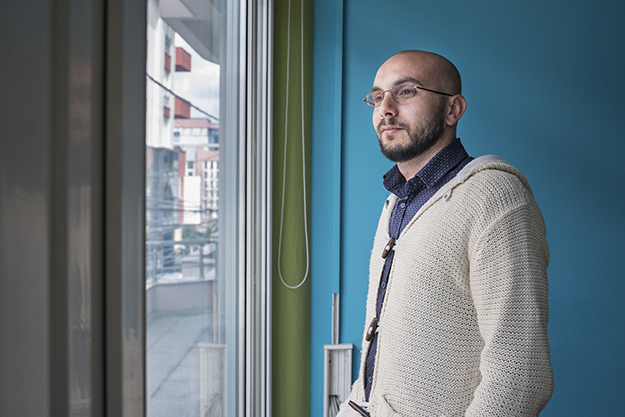 "They say, if you are not a musician, you are not a Roma. So in my family my father started playing the guitar at a young age. I call it the DNA that was passed to me and all my brothers. My older brother plays guitar, my second brother plays guitar, I play drums (kahun), and I have a younger brother who also plays. Everybody in my family plays something and there is this happy atmosphere going around and I am very proud of it.
Music is in our blood and is something that really defines us. Wherever you go you will go to some neighborhood and you will find some people playing music or dancing. Music is part of our life.
[My band] doesn't play this tallava music, but we try to play something different. We are focused on pop music, Roma jazz music. With music we can show that we are not only tallava people —  we try to use music as a tool to show people that we are different.