For many people, Artificial Intelligence (AI) is considered a distant science fiction seen in Hollywood movies such as Ex-Machina and Transcendent. But last month in front of a large audience in Prishtina, Google's Marcin Malinowski pointed out how AI has not only been the focus of the tech world in recent times, but that within a couple of years it will be a game changer for humankind.
Talking about AI breakthroughs, Malinowski described how Google's AI has learned to play the ancient Chinese game Go; famous for its boundless possibility of moves and the strategic thinking required to play it, Go is often considered to be more complex than chess. He highlighted that this Spring, Google's AI managed to beat the Go world champion in what is considered to have been a historic Go battle and an ultimate victory for AI researchers.
Malinowski went on to discuss how AI can today reproduce the artworks of the greatest painters in the world. He explained how researchers from a German university developed an AI able to even understand the technique and brush strokes of painters; as a result deep learning algorithms recreated masterpieces by painters such as Van Gogh and Edvard Munch. "There is also a song performed by AI, which resembles Beatles' music as I recall," Malinowski told K2.0.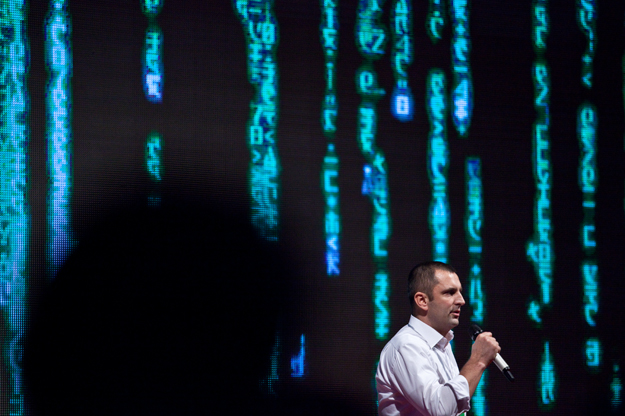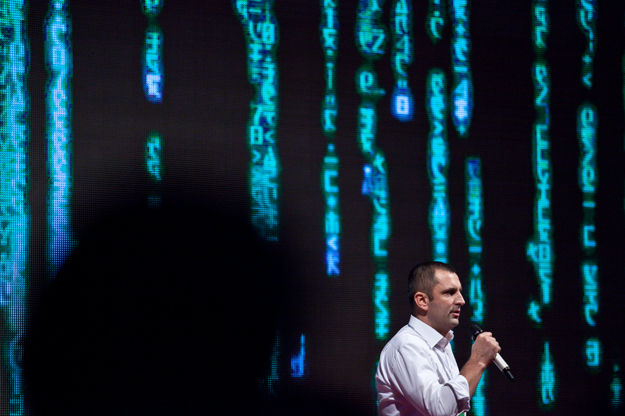 The endless possibilities of AI and data collection were the focus of his keynote speech during October's fifth edition of the KOSICT Tech festival, organized by the Kosovo Association of Information and Communication Technology (STIKK) with support from Innovation Centre Kosovo (ICK) and Universum University College. Head of Google's global partnerships for Eastern Europe, Warsaw-based Malinowski was one of the most prominent speakers at the conference, which featured talks on a number of global trending topics in IT; from digital marketing to education technology and e-sports.
K2.0 caught up with Milanowski after the conference to discuss what is required for young developers to be part of Google, his thoughts on where AI is heading and issues related to users' privacy.
K2.0: What are the procedures for getting employed at Google? Does one have to be super-talented…?
Marcin Malinowski: Of course, yes (laughs).
… or he/she will get trained when they're in?
These are two different topics so let me start with number one. As a manager at Google, my primary role is to develop my team. So if my team members don't acquire new skills, and are not developing themselves and don't get better and better in many differents systems or things that we measure, I fail — this is my failure. So learning is … [a necessity] in Google's culture. Believe it or not, I think that I spend not less than 25 percent of my time learning. I have training of many kinds [in] products, procedures, many skills that are available.
And there are a lot of diverse people from whom you can easily learn. In Google as a culture, there are no stupid questions. Only answers can be stupid. So, we know we can ask stupid questions to anyone and nobody is going to make bad use of that. So we give the answers, we talk a lot, we communicate and try to build each other's trust and build each other's expertise.
Now back to the question of the hiring process. Certainly, Google is a company that attracts the highest standards. We try to hire the best people in the world. That's the whole idea and criteria.