At the entrance to the picturesque village of Lubeniq, near the mountain of the same name, over 65 names are listed on a memorial to mark the lives of those lost on April 1, 1999.
In the early hours of that spring day, Serbian forces surrounded the entire village located 10 kilometers from Peja, preparing to ethnically cleanse it. They took the village men, gathered them in one spot and killed them, while the women and children were forced to walk toward the Gjakova border with Albania. For the surviving residents, this was the second time they witnessed serious war crimes. On May 25, 1998 Lubeniq was the center of another massacre committed by Serbian forces.
The corpses of most of the victims of Lubeniq's massacres were found in different locations in the village, the cemeteries in Peja, and many others in the massive grave in Batajnica, on the outskirts of Belgrade. But over 10 local residents are still missing, including the husband of Kumrije Jahmurtaj who was murdered during the April 1 massacre. Meanwhile, the mortal remains of her father-in-law have rested in the village cemetery since 2005, when they were returned from Bajtanica along with those of over 800 people — all victims of various massacres during the war.
From her home in Lubeniq, Kumrija tells K2.0 about her efforts to find the missing, loss, and survival during the war in Kosovo.
Click here for the conversation transcript in English.
Author: Dafina Halili / K2.0.
Sound Mix: Studio 11.
Feature photo: K2.0.
Production: Dibran Sejdiu / K2.0.
—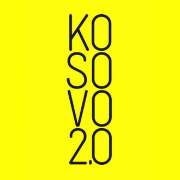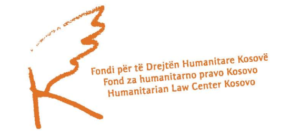 This podcast was produced with the financial support of the European Union. Its contents are the sole responsibility of Kosovo 2.0 and Humanitarian Law Center Kosovo and do not necessarily reflect the views of the European Union.