From October 21-23 the island of Santorini in Greece will host the second edition of Kinisi Festival of Sound and Music. Bringing together artists and musicians of different genres from around Greece and the Balkans for a series of workshops, concerts and jam sessions incorporating the ambient sounds and natural acoustics of the island itself. The events are designed to encourage new discussions and new music. The festival is also a response to the island's changing cultural life due to migration and tourism, and hopes to reflect the island as it exists today.
This year's theme is 'porous,' referring to both the volcanic rock of the island and the passage of song and memory across physical borders. The festival marks the first time that some of the traditional acts will have played outside specific settings within their own communities.
Behind Kinisi are U.S.-born ethnomusicologists and sound artists Alyssa Moxley and Ramona Stout, who took a research trip in the region this spring to find participants and acts for the festival while also documenting and recording music, environments and interviews.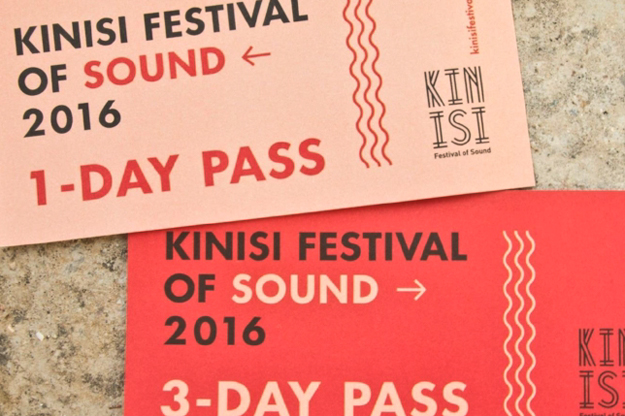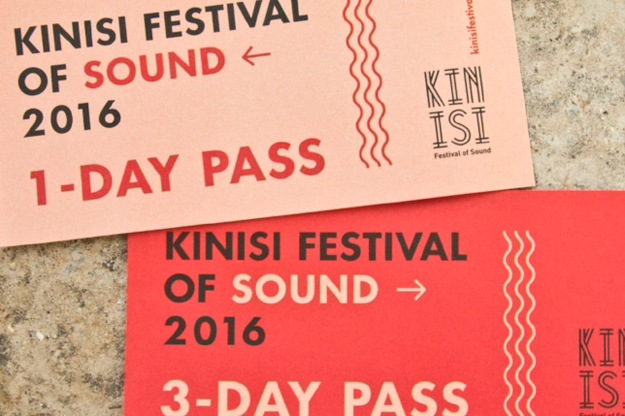 K2.0 spoke with them about underwater concerts, priest bell-ringing solos, and Greek and Bulgarian bagpipes.
K2.0: How did you choose Santorini as the location for Kinisi?
Alyssa Moxley: Ramona has family living on the island, and she decided to move there from Chicago. I came to visit just after she moved. We had worked together a lot in the past doing ethnomusicology fieldwork in Central Asia and Ramona had been talking about making a folk festival on Santorini for some time. When I was visiting we walked all over the island and made field recordings, which became our first collaborative installation, "Still Here." We then came up with the idea of combining these different ways of listening through sound, contemporary composition, and folk music – bringing together people who make sound to create a deeper connection to the environment.
Ramona Stout: Alyssa has summed it up well, although I would also add that, as someone who has watched Santorini change over the past three decades – I first visited the island when I was less than a year old in the early 1980s – I was also motivated to create something here that worked within the unique and spectacular environment, without taking anything away from it. It may sound trite, but I wanted to give something back to the place and to the people who live and work here.