Over 20 years after the end of the war in Kosovo, almost all the cases of missing or murdered journalists remain unsolved. Journalist associations from both Kosovo and Serbia have repeatedly called for these cases to be taken up, while family members receive little comfort in terms of new information about their loved ones.
For decades, this topic has divided the country's ethnic Albanian and Serb communities. In the past few years, commissions have been formed with the intention of maintaining political and institutional interest in the issue. Their conclusions paint a picture of negligence and embedded politicization — superficial investigations, blame games and a lack of grassroots support for the issue to be part of a political dialogue.
Here are the stories of 15 journalists who have been reported missing or killed in Kosovo either at the tail end of the war in Kosovo or in its aftermath and for whom there has still been no justice.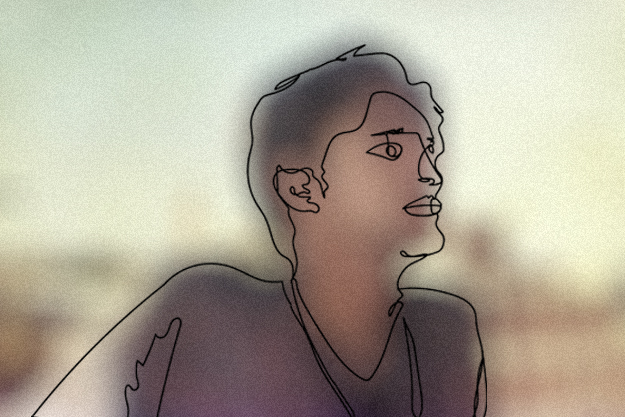 Marjan Melonashi: September 2000
Marjan Melonashi left his workplace in central Prishtina at 2:10 p.m. on September 9, 2000 and has not been seen since. Witnesses report him entering an orange taxi cab across the street for a ride back to his apartment. According to an Associated Press story filed a few days later, he had received several threatening phone calls before his disappearance. His colleagues were worried about his safety.
Melonashi, who reported for the Serbian language program at Radio Television of Kosovo, is one of the 15 journalists who disappeared in Kosovo two decades ago. To this day, no charges have been brought against the perpetrators or those who ordered the assassinations.