The bridge over the river Ibar, which divides the northern Kosovo city of Mitrovica, was re-opened last month. For so long blockaded and seen as a symbol of ethnic division, now people can technically pass across it freely to the other side, although few are as yet choosing to do so; connecting the two sides of the river will of course take much more than the EU-backed, infrastructure focussed, regeneration project that was launched last October as part of the Prishtina-Belgrade dialogue.
In an attempt to include the local community more in decisions affecting their town, Eliza Hoxha, a former singer, social activist but predominantly an architect, has developed an initiative called Negotiating the City. The first phase, called Facing the River took place last week in the Mitrovica Museum. Invitations to take part were extended to students, experts and activists both in north and south Mitrovica as well to students with an interest in place shaping from the region.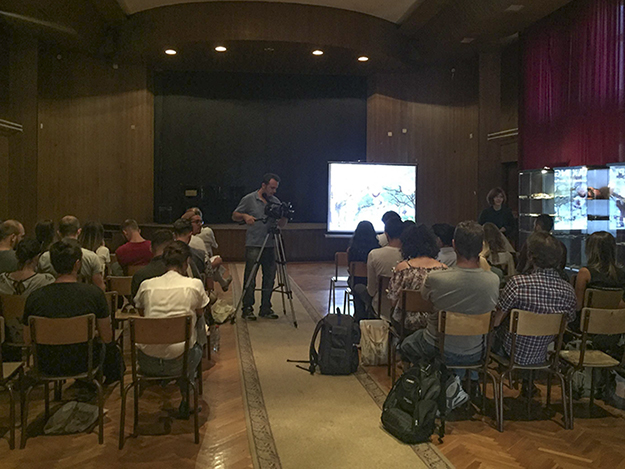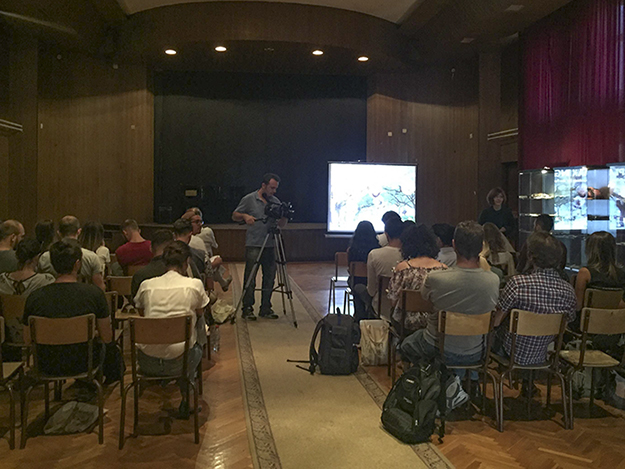 The "Facing the River" program was divided into two sessions. Evening activities included presentations and guest lectures on topics such as 'Cities on Rivers,' 'Divided Cities v Inclusive Cities,' 'Placemaking and Branding for Cities on Rivers,' and 'Views From the Region,' as well as a visit to the cultural organization 7 arte for an architecture film night and discussions concerning public space. (You will be able to read interviews and roundups of some of these topics over the coming days on K2.0).