Every frame in my memory of the unfinished Serbian Orthodox Church on the campus of Prishtina University is washed in a ghostly grey feeling, of a hollow building surrounded by blackbirds, with overgrown, unkempt grass.
There is a reason why the giant structure with the golden cross piercing the skies stands out in this way in my memory — and, I believe, in the collective memory of my generation. We tried helplessly to look away as we witnessed its construction in the early 1990s, an imposition on the grounds of a university which we were not allowed to attend, at a time when our whole society was undermined every day, humiliated in every way.
There is a reason for the current heated debate over its future. It is a debate that we have been unable to have for the past 17 years, as we waited for international justice to deliver justice, as we tried and tested what precepts of transitional justice work for us, as we tried to make sense of events and struggled to find the best way to commemorate the past.
As we, in the name of moving forward and creating a heroic narrative, made compromises about how we would come to remember that past; as we cringed, often on our own, at how the suffering, still very vivid for many of us, became a matter of semantics — a conflict, if you wanted to appear objective and neutral, or a war, if you wanted to show your stripes; as we tried to manage our anger at policies that had destroyed the lives of so many; as we tried to rebuild our lives and build our own state, a country that emerged on those very moral grounds of unprecedented repression and war crimes committed against us.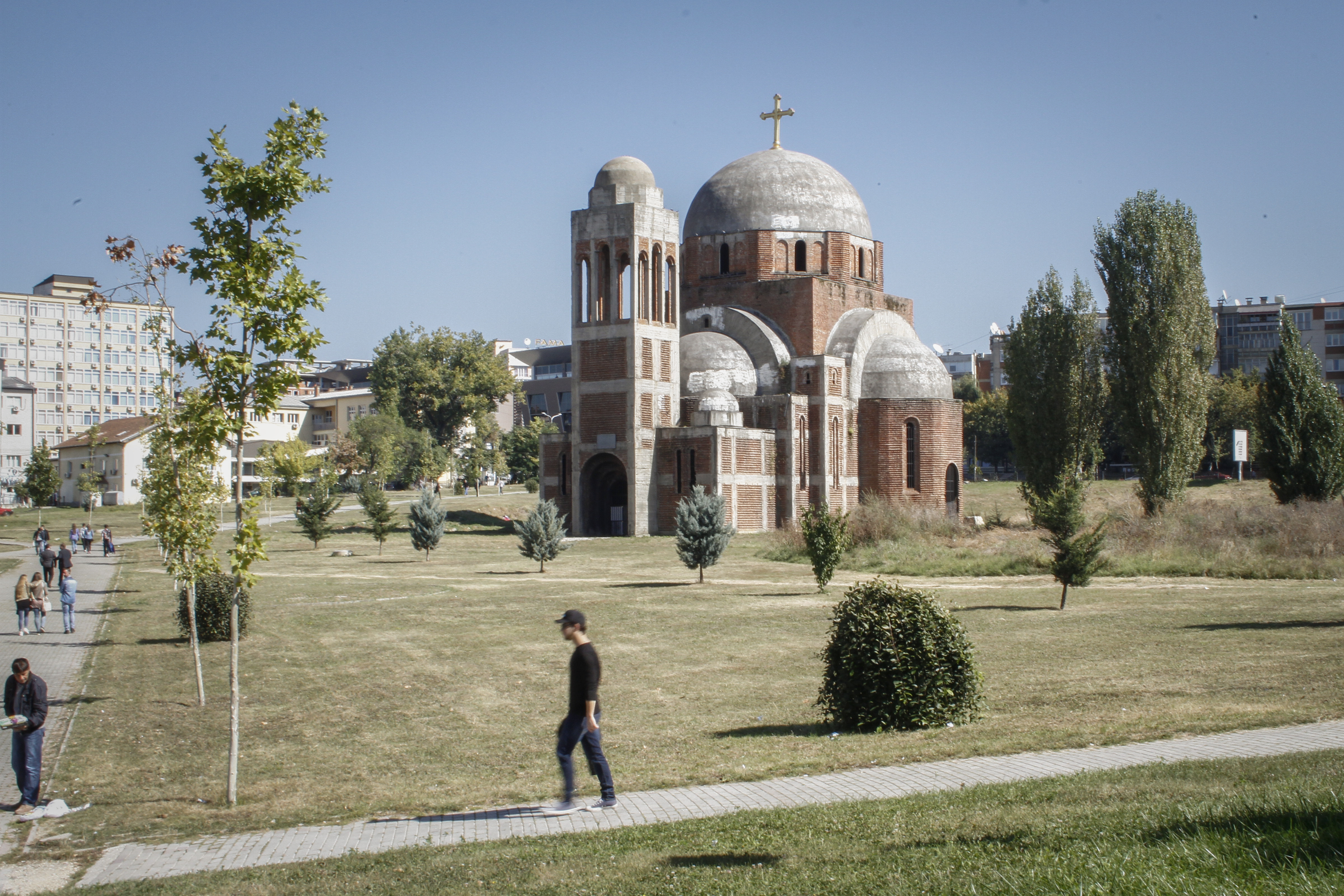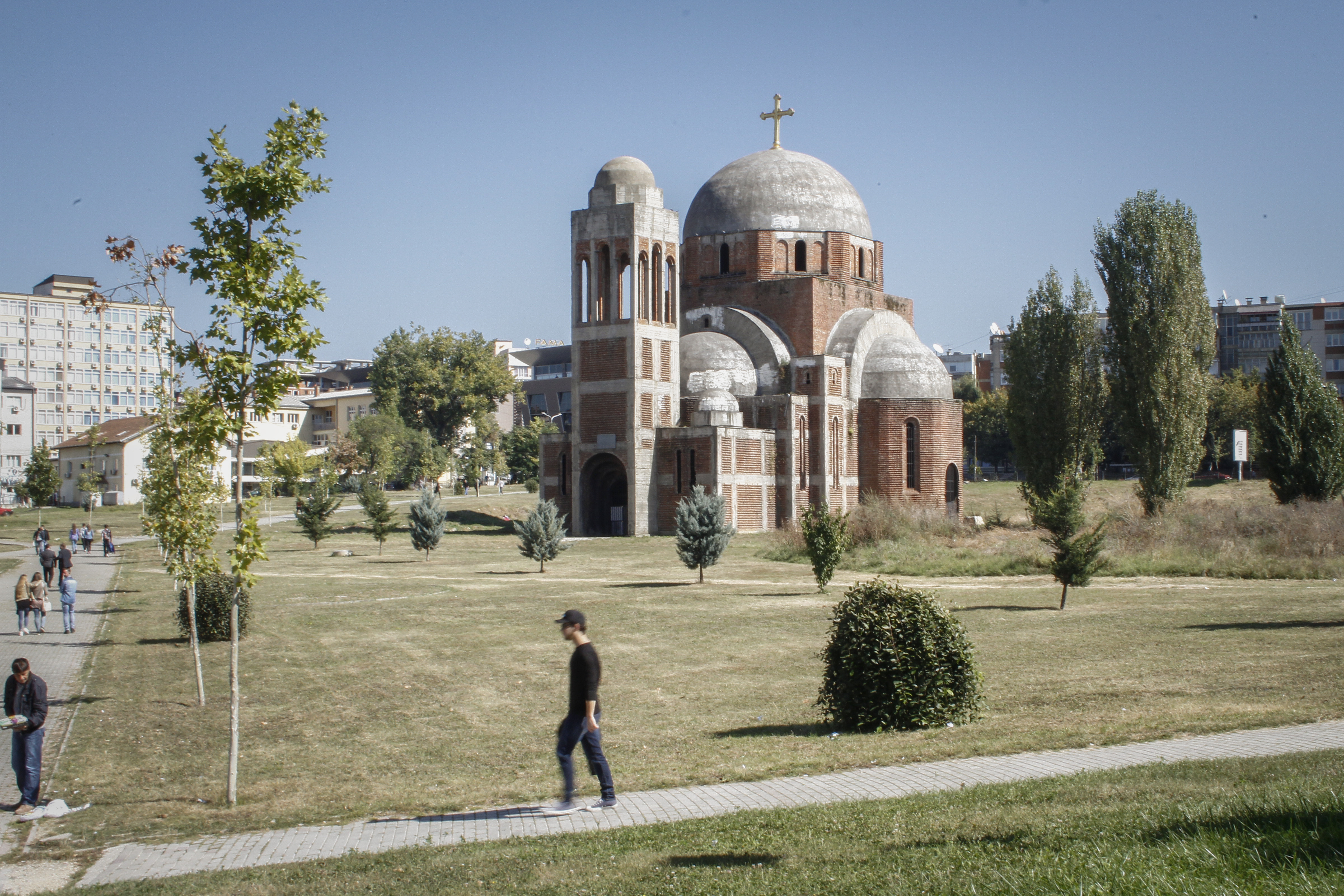 There is no question over what we feel that particular object on the university campus represents. For each one of us the structure is a reminder of those terrible times, not because it is sacred to some but because of the circumstances in which it came to be. But today, as we build a state which derives its legitimacy in part from how it treats its minorities, while still bullied by our former oppressor, we need to move beyond feelings. We have a chance to choose how to interpret this past. We must learn from others.
This is why I think that it is particularly useful to think about the Serbian Orthodox Church on the university campus along the same premises as the debate that has been taking place for some time in the United States over the legacy of slavery.
Across the United States, university campuses and museums — usually the avant-garde in these important conversations — are questioning the legacy of slavery and engaging in very serious soul-searching about the monuments and statues that are named after slave owners or that glorify the history of those who once repressed others based on their ethnic, religious or racial identity.
While there has been no conclusion, with each institution trying to find its own middle ground — some deciding to take down the statues and others to take no action at all — there is a prevailing consensus that these monuments should be degraded to relics of the past: "instruments of education rather than objects of veneration," through which younger generations can learn about violence, repression and apartheid.