It's August, and if there's one word that we constantly hear during these days it's "diaspora." Diaspora members arrive en masse every summer in Kosovo, coming from countries like Germany, Switzerland, Scandinavian states, the U.K., U.S. and Canada, mostly to enjoy a holiday with their relatives. We know of many forms in which the Kosovar diaspora contributes to the growth of Kosovo as a country, and the most discussed is always economically: Remittances are an essential contribution to the survival of many families across the country. But in this episode of Konteksti, we want to go one step beyond money. 
The diaspora contributes, but what does it mean to contribute? For those that haven't even been born in Kosovo, does this contribution become an expectation toward family and "roots," or it comes from a genuine desire? Are social and cultural initiatives by people from the diaspora valued and supported across the country, and by institutions? Does this sought out connection help them to maintain and develop an identity as part of a community? How does this connection vary from one generation to another?
In our latest episode of Konteksti K2.0's editor-in-chief, Besa Luci, speaks with two Kosovar Albanian diaspora members who continue to come back — Berlin-based social worker, activist and journalist, Jehona Jahaj, and Sweden-based founder of the Library Project Kosova, Safete Binaku — as well as Liza Gashi, co-founder and program director of the organization Germin, which does intensive work with the Kosovar Diaspora.
Click "play" on the video to watch our Vodcast episode with English Subtitles. To follow the episode in the original language (Albanian) follow Konteksti in your favorite podcast app or visit www.kosovotwopointzero.com/konteksti.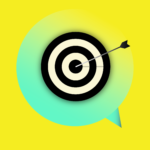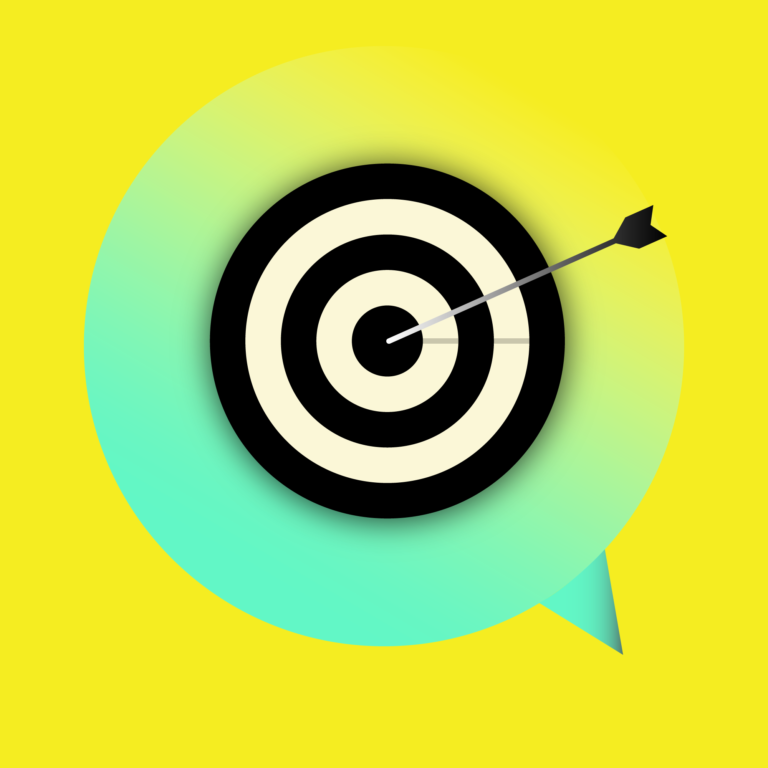 Visit K2.0 Podcasts