Last month, I was one of 10 journalists from around the world invited to Stockholm by the Swedish Ministry of Foreign Affairs. The occasion was the Freedom of Speech for Openness Democracy and Human Rights conference, which was being held to mark the 250th anniversary of Sweden's Freedom of the Press Act, widely regarded as the world's first law in support of the freedom of press and information.
The program of our visit included meetings with officials from the Swedish Ministry of Foreign Affairs, The Ministry of Culture and Democracy, media outlets, the members of the board of a migration center and other research institutions around Sweden's capital city.
While there were a number of surprises during our 3-day visit — not least that the sun shone virtually throughout — we were left in no doubt that Sweden is among the top countries in the world when it comes to freedom of speech and human rights.
Being able to witness firsthand the openness of institutions and public servants towards the media, and the environment for journalists to access information, initially left most of us astonished. It's not that we had come from another planet and didn't have a clue about the openness of Swedish society but the features of such openness often seemed surreal. After each of the initial meetings grumbles and discussions could be heard from the journalists as comparisons were made with our home countries.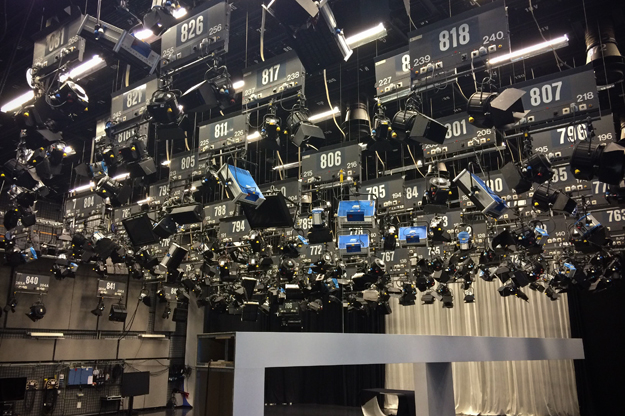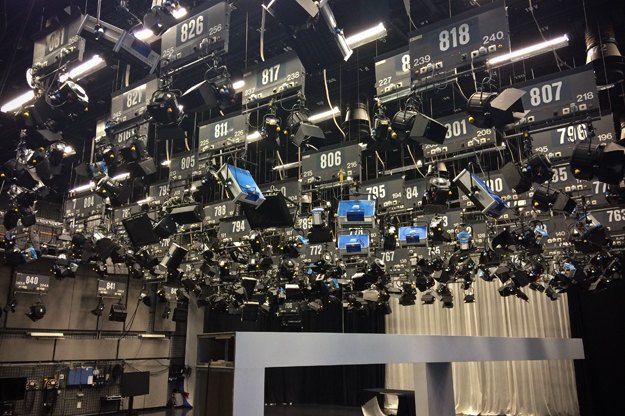 As we gained an in-depth understanding about the access journalists and ordinary citizens in Sweden have to information, including to the emails of high profile politicians, we were all left openmouthed. Such opportunities for journalism sounded unreal, yet the Swedes were not fully satisfied with the situation and were pushing for ever-more accountability. Swedish officials kept talking about how to make the system as sophisticated as possible so as to leave no room for the abuse of power by politicians.
"In Sweden, corruption is not accepted, it is considered political suicide," one official from the Ministry of Foreign Affairs told us. I needed a few seconds to realize that such a statement against corruption was genuine and not just the annoying rhetoric that we hear back home, every single day, particularly from the political elite.
Immensely jealous, my thoughts flew back to Kosovo, recalling amongst other things the fact that the contract for the most expensive construction project in the state's history — the highway, completed in 2013, which links Kosovo to Albania — has never been made public. Estimated to have cost 800 million euros, but with few details known for sure, the 77km Ibrahim Rugova Highway is thought to have the highest price per kilometer for any highway built on European soils.
Nonetheless, soon my thoughts deflected back to the room as participants began to share examples of the lack of transparency leading to abuse of power and corrupt politics in their countries. In these moments it became clear that geography doesn't matter much when you describe corrupt political systems. Suddenly, I had a feeling that the journalist from Macedonia was not my only neighbor in the group. Those from Columbia, Belarus, Jordan, Poland, Thailand, Spain, Russia and Vietnam all began to feel like neighbors, even though oceans and continents divide us. Well, no, the reality is that the practice of corruption is borderless.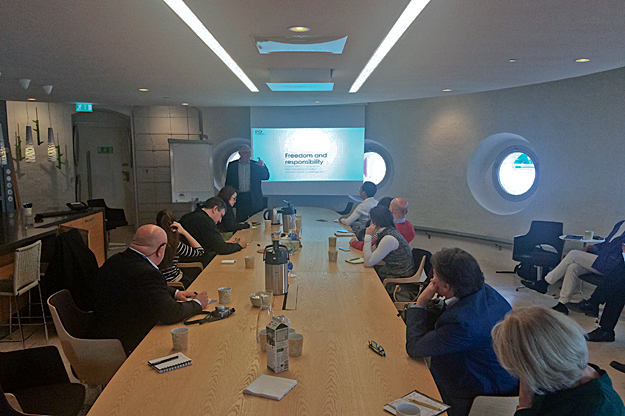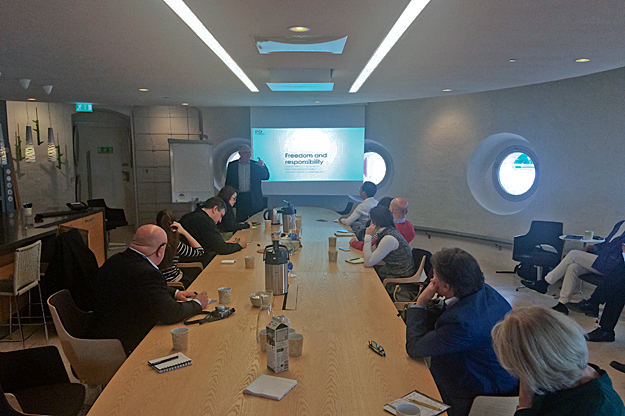 After a bit of self-reflection, the 'pain' was eased a little; I told myself to keep in mind that Kosovo only proclaimed independence eight years ago, while I was attending a conference in a country that was celebrating a 250 year tradition of freedom of speech. But then, listening to other participants, this idea that time is the only factor in defining a prosperous political system became blurred. Guillermo, a Spanish journalist explained that while Spain joined the EU exactly 30 years ago the level of abuse of power there is still a worrying factor. The dilemma of how far to compare our countries continued when reminded that Sweden has gone hundreds of years without being torn apart by war. Finally, I gave up fighting this bizarre internal battle and realized that there was an unspoken understanding between all the participants what we were experiencing another reality, a 'wonderderland' of accountability, freedom of press and democracy.
Not that the Swedish media is living in heaven, as we were told in meetings with Swedish reporters. Hardships with financing, the challenges of the new era of digitalization and lately even threats by extremist groups, are all perceived as growing concerns. However, despite all the challenges they face the media plays a pivotal role in maintaining and cultivating a culture of accountability in Sweden.
Someone told us that this year the minister for secondary and adult education resigned after she was caught driving under the influence of alcohol. There seems to be a societal understanding that — in addition to potential legal consequences — such acts require a moral reaction from politicians involved.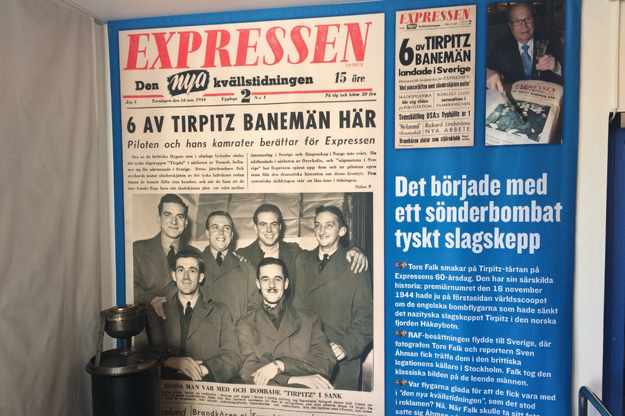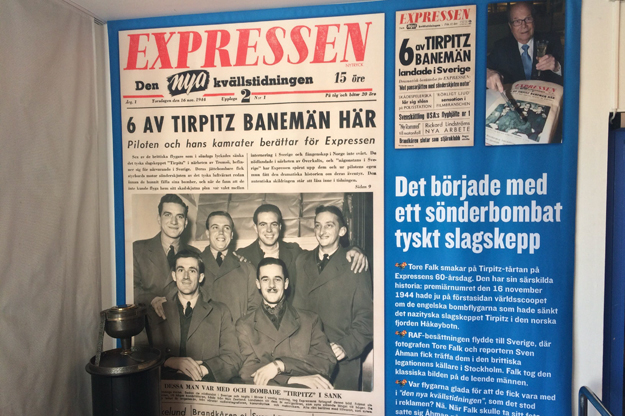 Thinking of such high levels of political conscience, I was inevitably driven back to Kosovo in my mind; it struck me that if Kosovo's politicians took such actions on moral grounds the whole government would have to step down, the Assembly would dissolve and the president would need to resign. Driving under the influence of alcohol is of course prohibited, yet the wider consequences of the former-minister's actions for Swedish society are not on the same scale as recent developments coming from Kosovo politics.
About two months before our visit, online investigative news portal Insajderi began releasing wiretapped conversations dating from 2011 that revealed a high degree of misuse of power by key figures within the largest party in the governing coalition, PDK. They involved the now president of Kosovo, Hashim Thaci (who was prime minister at the time of the recordings), the president of the Assembly, Kadri Veseli, and the head of PDK's parliamentary group, Adem Grabovci.
Grabovci partially followed the Swedish practice by stepping down from his position as head of his party's parliamentary group, but he remains a deputy within the Assembly. Absurdly, Grabovci's successor, Zenun Pajaziti, also became a protagonist of the wire tappings. On the other hand, both Thaci and Veseli preferred to stay silent instead of responding or doing something even more unprecedented: resigning. Ironically, both of them are still waving the flag daily "against corruption" and lecturing on the "rule of law," while impunity continues to be one of the major obstacles for our society.
Back in Sweden, our program included a visit to the Farsta migration center in the outskirts of Stockholm, which began to challenge my overall view of Sweden as a mythical "wonderland." The discussion with the migration board shed light on another side of Swedish society — in Sweden, just as in other European countries, there has been increased xenophobia and anti-immigration sentiment, while far right groups are on the rise. Anti-immigration party the Swedish Democrats has held a number of rallies and has been vocal against the recent wave of refugees — in 2015 alone more than 163,000 people sought asylum in Sweden. Although but a vocal minority, these voices have had a disproportionate effect of tainting the reputation of overwhelming Swedish altruism.
The migration board members explained the conditions and activities offered to the more than 500 refugees — mostly from the Middle East — who were sharing the well maintained center.
However as they spoke, I found my attention was elsewhere. The surroundings took me back to 1999 in another Scandinavian country, Denmark, where I had fled with my family because of the war in Kosovo. Although at that time I was just an 11-year-old child, I still cherish vivid memories of some parts of my childhood that were spent in a center very similar to that which I was now sitting in 17 years later as a journalist.
Suddenly my reminiscences were disrupted when "two Albanians" were mentioned among the list of refugees in the center. Although I could not understand their entire story as no meeting with them had been scheduled, I assumed that they were from the most recent wave of refugees from Kosovo at the beginning of 2015, when more than 100,000 Kosovars irregularly crossed into European Union countries, this time seeking 'economic asylum.'
Who would have thought that 17 years after the war, Kosovars would still be seeking asylum?  But widespread unemployment, poverty, inequality and a lack of opportunities for young people can equally drive people to flee their homes to fears from war. In fact, both fears derive from a 'fear for existence.'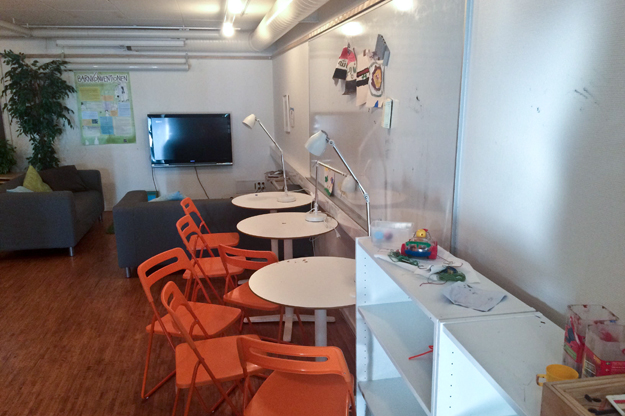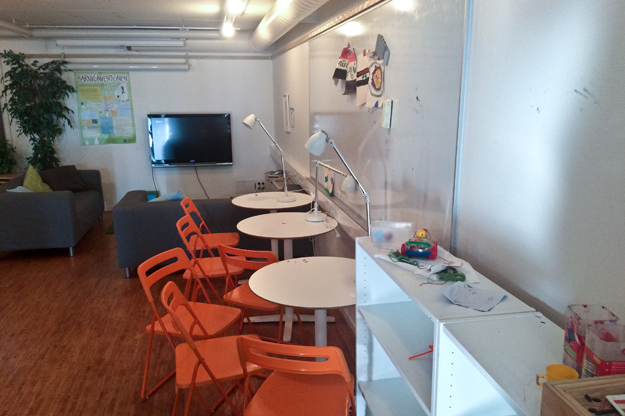 We ended the visit to the center by visiting some of the bedrooms, the prayer rooms, children's rooms and the collective kitchen. Impressed by the conditions in one of the rooms, Trung, a journalist from Vietnam, announced that, "this room is better than my room back in Hanoi." Indeed my general impression of the whole facility was that this was a place where inhabitants — many of whom were traumatized — were well looked after and cared for.
On the final day of the conference we were addressed by Sweden's passionate minister for culture and democracy, Alice Bah Kunke. Unlike your typical stereotypical image of a politician, when Kunke spoke about freedoms, I had the impression that she really meant her words. A former journalist herself, she explained that the inclusion of the word 'democracy' in her ministry's title is not just another title but a symbol of Swedish society's dedication to freedom of speech and human rights. But demonstrating a crucial element of democracy, she also dedicated much of her time with us to listening, asking what our concerns were in our own countries, and how she, as a minister, could help to address them.
It was a fitting end to the overall visit. The experience raised many issues and discussions, both on a personal level and on a higher level of issues of democracy and human rights; Sweden has its own battles and issues that it must face but it seems like a utopia when compared to Kosovo where the fight for some fundamental values is still in its infancy.
Photos: Eraldin Fazliu / K2.0.
This arti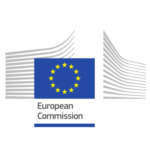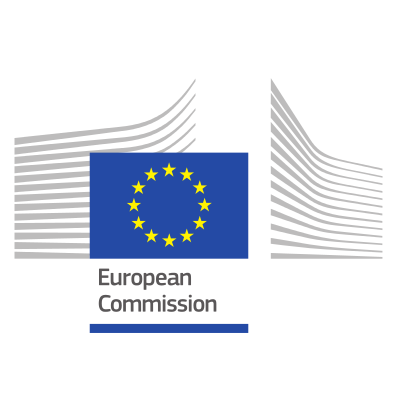 cle is part of the European Centre for Press and Media Freedom (ECPMF) project, co-funded by the European Commission and implemented in partnership with Osservatorio Balcani e Caucaso. The contents of this publication are the sole responsibility of the project and can in no way be taken to reflect the views of the European Union.