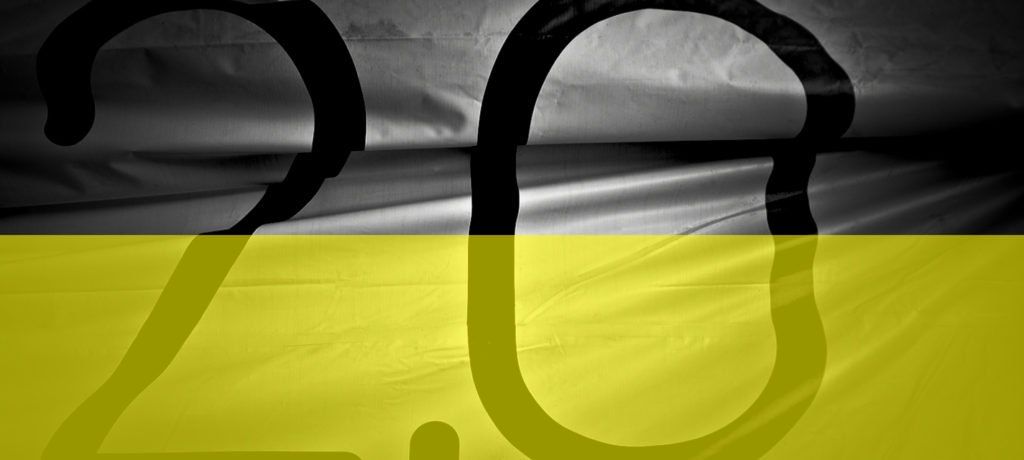 What we do
Kosovo 2.0 is a pioneering independent media organization that engages society in insightful discussion. Through our print and online magazines, debates and advocacy initiatives, we are dedicated to deepening the understanding of current affairs in Kosovo, the region and beyond. Context is our cornerstone and without it true understanding of what's going on around us is not possible.
Working in three languages — Albanian, English and Serbian — and with cutting-edge design and presentation, our contributors take part in global discussions, providing new perspectives to contemporary, international narratives regarding culture, arts, politics, people and society.
Established in 2010, initially as Kosovo's very first blogging platform, K2.0 has evolved rapidly. Today, we work as an institute of journalism, creative production, human rights advocacy, media freedoms, and inclusive participation.
Our regular staff is formed by a team of 22 people, but those making K2.0 happen are in reality counted in hundreds. Together with our dozens of freelance writers, photographers, journalists, videographers, thinkers, activists, challengers, doers, and creative people that make things happen, K2.0 is reshaping Kosovo's media landscape, while enabling our audiences to think beyond the news and search outside the box.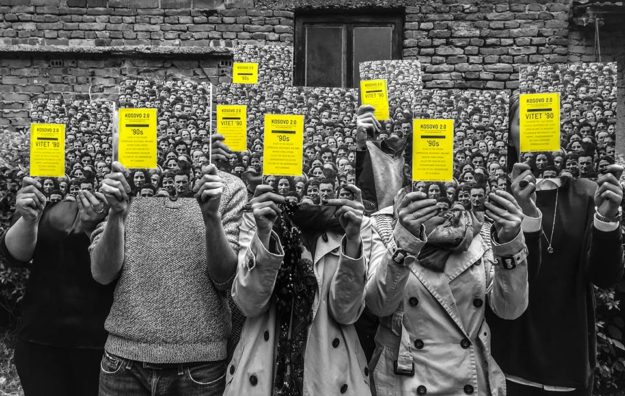 K2.0 print magazine
Born in 2011 at a time when print media was globally in decline, K2.0's print magazine collection was launched just a year after the birth of our blogging platform. The first print edition of our magazine, Image, challenged the identity of a society long represented internationally as that of a war-torn, corruption-based country.
We followed up our first edition with Corruption, Religion, Sex, Public Space, Balkart, Migration, Sports, Green Issue and '90s; a collection of slow journalism, explanatory pieces and the best photography that now continues in its full force online.
K2.0's magazine design — by the creative minds of the Amsterdam-based studio Van Lennep and with important contributions from various Kosovar graphic designers — won bronze at the 2014 European Design Awards.
Visit our Print section to find out more about each of our editions and to purchase our ten-issue collection or individual copies (we've got stock!). And don't forget that although this collection is over, print is not dead…
Staff
Besa Luci

Daniel Petrick

Iliriana Banjska

Nidžara Ahmetašević

Dafina Halili

Gentiana Paçarizi

Francisco Garcia

Atdhe Mulla

Lirika Demiri

Dina Hajrullahu

Agon Dana

Aulonë Kadriu

Qendresa Kastrati

Gentiana Sylejmani

Lekë F. Berisha

Liridona Gashi

Arrita Katona

Emir Porović

Reita Demi
Board

Joan de Boer

Linda Gusia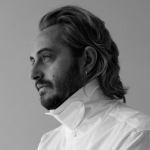 Alban Muja
Internship Program
Sorry, we do not currently have any open internship positions at K2.0. Check back in the future for potential opportunities.
K2.0 for your rights
K2.0 is media organization with a human rights perspective. We believe that as a media we have a social responsibility to provide information as a public service, in order to create a strong, free and democratic society. We use our media production to put issues that matter at the forefront of public attention; we also work towards a more equal society.
K2.0 is especially active in the field of defending and protecting freedom of speech and freedom of press. As part of the Press Council of Kosovo, we fight for a media with the highest ethical standards. The Press Council is based on the principles of freedom of speech, the right of citizens to be duly and completely informed and the respect for the Press Code of Kosovo. The board meets on a monthly basis to discuss and adjudicates on complaints.
In 2014, K2.0 joined the Press Council of Kosovo and Cohu to produce the first report on the status of media freedom in Kosovo according to the indicators of the Council of Europe. This report sheds light on the conditions in which Kosovar journalists work, and it's the first of its kind to be elaborated by local actors. Download the report here.
The same year, K2.0 launched the campaign #KosovoWantsToPlay, an innovative and international advocacy campaign with the main goal of lobbying for the fundamental rights of Kosovar athletes to participate in international competitions. The campaign obtained considerable support in Kosovo and abroad, especially through social media.
Since 2016, K2.0 has been part of the Equal Rights for All coalition, a joint initiative by seven organizations led by the European Centre for Minority Issues, which fights for the defense of human rights.
Contact
Write to us

info@ktwopointzero.com

Working hours

Monday - Friday, from 9 AM to 5 PM

Address

Fehrat Dragaj 25, Prishtina 10000, Kosovo